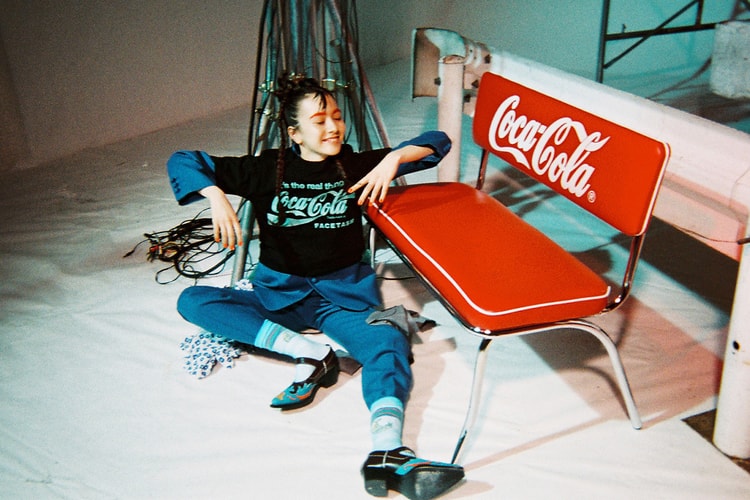 A nod to the 1969 campaign "It's the Real Thing."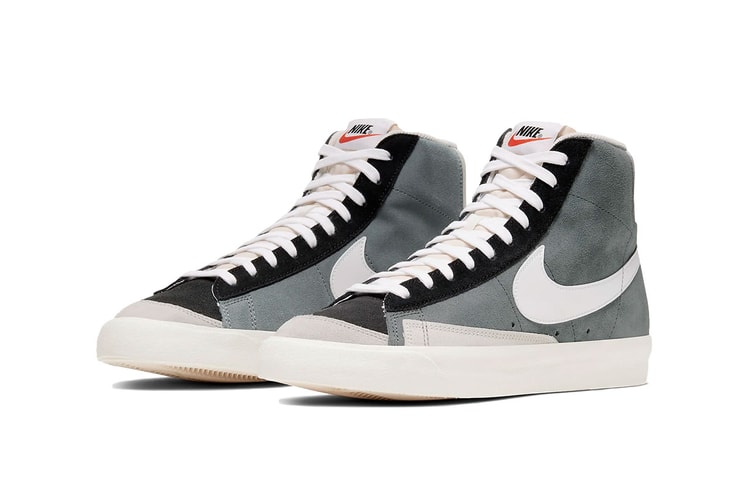 Panels of black, grey and white suede.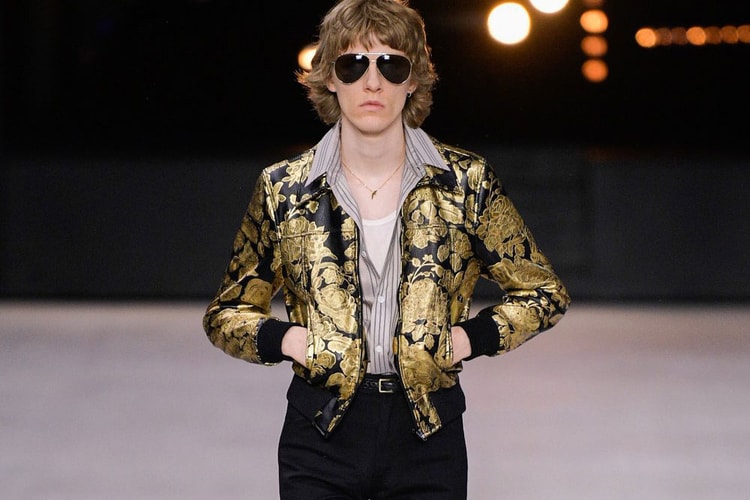 Hedi Slimane takes his familiar design ethos back in time.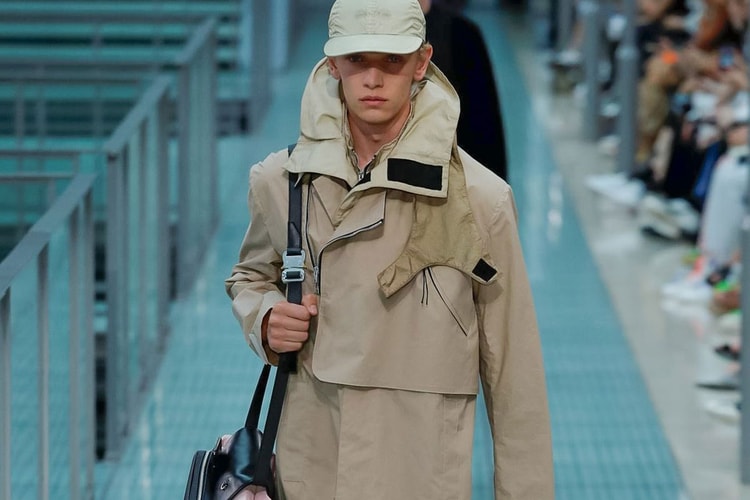 Suits, straps and more Nike collaborations.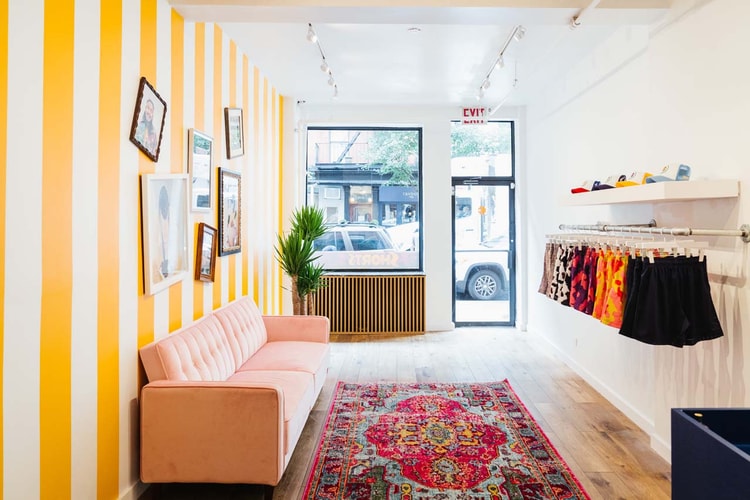 Packed with collaborative adidas sneakers and bespoke basketball shorts.
Special Jumpman goods alongside louche pajamas and woven outerwear.